Dusty Swag Awards 2019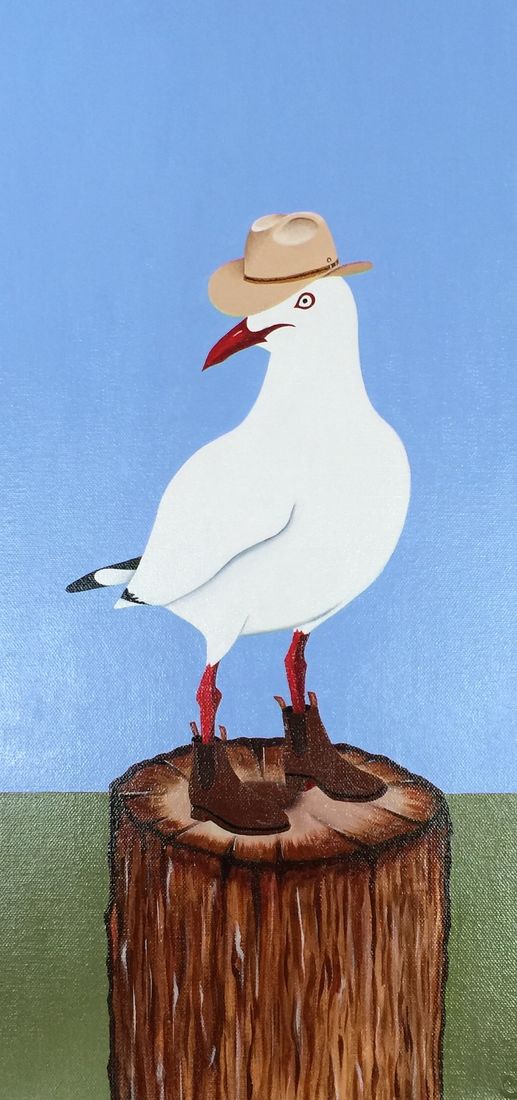 The "Dusty Swag" awards were established in 2002 to encourage local poets and storytellers to record the stories of Australia, its unique landscape and its unsung heroes.
Entries are invited from Poets and Storytellers of all Ages. Class Entries are also invited from Schools to participate.
THEME FOR THIS YEAR is "AUSTRALIAN BUSH"
OPENING DATE: 1/4/2019
CLOSING DATE: 27/9/2019
Click Here for ENTRY Form
* Juniors (Primary School) POEM 20 lines max: SHORT STORY up to 200 words

* Seniors (Secondary) POEM 40 lines max: SHORT STORY up to 750 words
* Adults POEM 40 lines max: SHORT STORY up to 1000 words
RULES
* POEMS must be Rhymed & Metered
* Entry must be own work, and written/printed one side of each A4 Sheet
* Authors name(s) not to be shown (except on Entry Form)
* Author allows ongoing use by Dusty Swag for non-commercial purposes
* Judges decision is final
***FREE ENTRY - Download ENTRY Forms from
PRIZES will be awarded for 1st Place ($100) & 2nd Place ($50)
***Winners will be notified by 1/12/2019 and invited to present their Poem/Story at the Australia Day Portarlington Celebrations on Sunday 26th January 2020
(Artwork by Jakki Eden)
www.edenart.com.au